Curated by Nadine Ahmad (Pxssy Palace) and Naeem Davis (BBZ), the first-ever LESBIENNALE will showcase and explore marginalised identities within lesbianism with contributions from some of the globe's most innovative queer collectives, artists and thinkers. Set across a number of London venues and online, the project will span erotic readings, a cinema screening, a digital exhibition and massive queer party with live performances.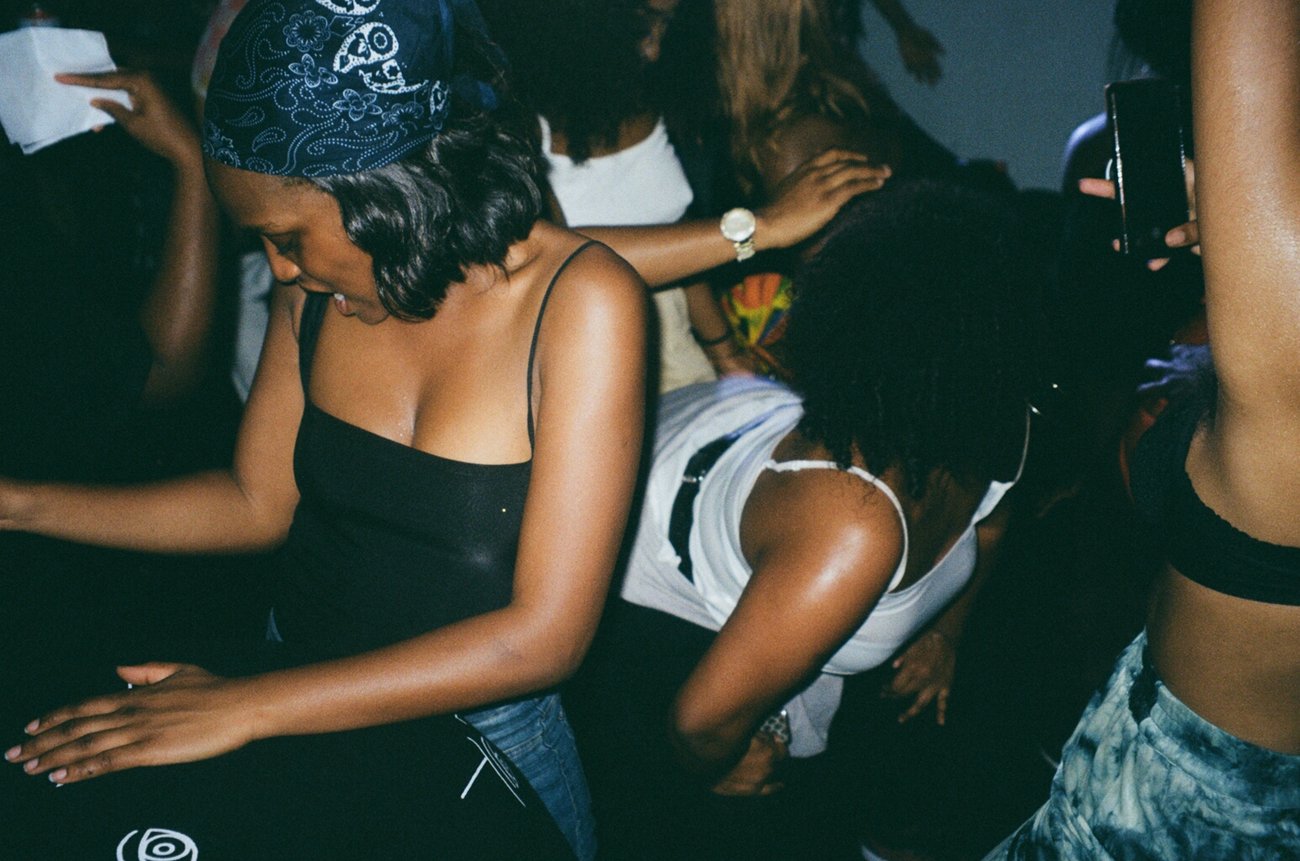 A play on Biennale, an Italian word meaning every other year, commonly used within the art world to describe large-scale international art exhibitions, LESBIENNALE will launch on 8th October with an evening of erotic readings at The ICA from poet Kai Isaiah-Jamal, drag artist Victoria Sin, writer Ama Josephine Budge and Monique Todd (Pleasure Principles).
The project's second event opens up Rio Cinema on 10th October for an intimate screening of 'SHAKEDOWN', Leilah Weinraub's 2018 documentary about the underground black lesbian strip club scene in early naughties Los Angeles. The screening will be followed by a panel discussion between writer Kuchenga, drag artist Wesley Dykes, Lesbian club night curator Chantella Martel, cultural producer Nadine Artois and chaired by Naeem Davis.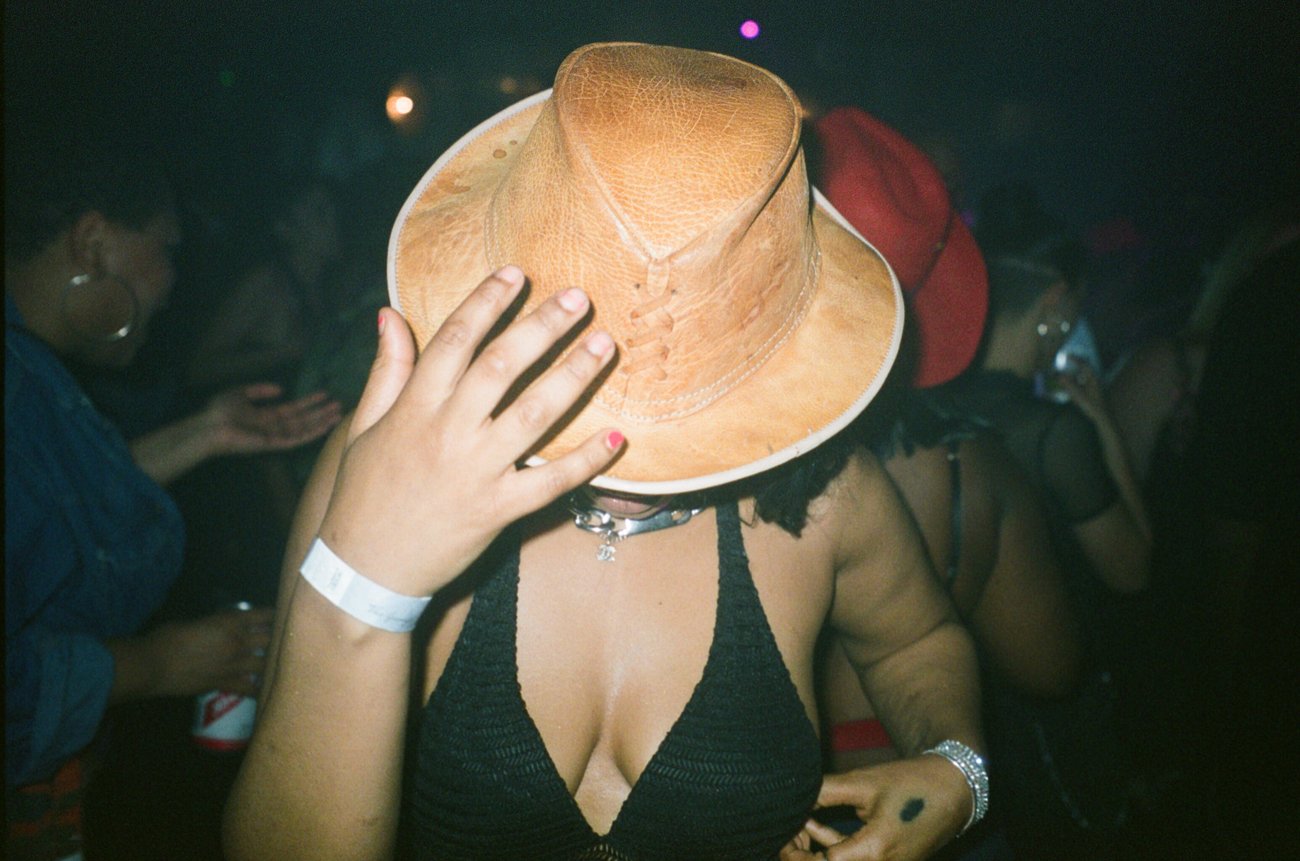 Straight from the screening, LESBIENNALE will also take over Village Underground for a night of electric club edits hosted by groundbreaking queer collective Pxssy Palace, BBZ's Sippin T, Covco and DJ Paulette - plus live performances by Harpies, Cutie Whippingham, A.T. and a special to-be-annouced guest.
Throughout LESBIENALLE, a digital exhibition of video art tearing open the themes of gender identity, sexuality and race will also be curated for 4:3's streaming platform. The online exhibition will feature work by global queer artists including Victoria Sin, Rene Matich, Sade Mica, Kearra Amaya Gopee and Danielle Braithwaite-Shirley.
At a time when discussions around identity are becoming more present and mainstream, 4:3 is proud to be able to be able to carve out a space for a playful and communal exploration of lesbianism; what it is, who gets to claim it, and why it matters.
In conjunction with LESBIENNALE, 4:3 will be releasing a limited edition t-shirt available on the Boiler Room store here.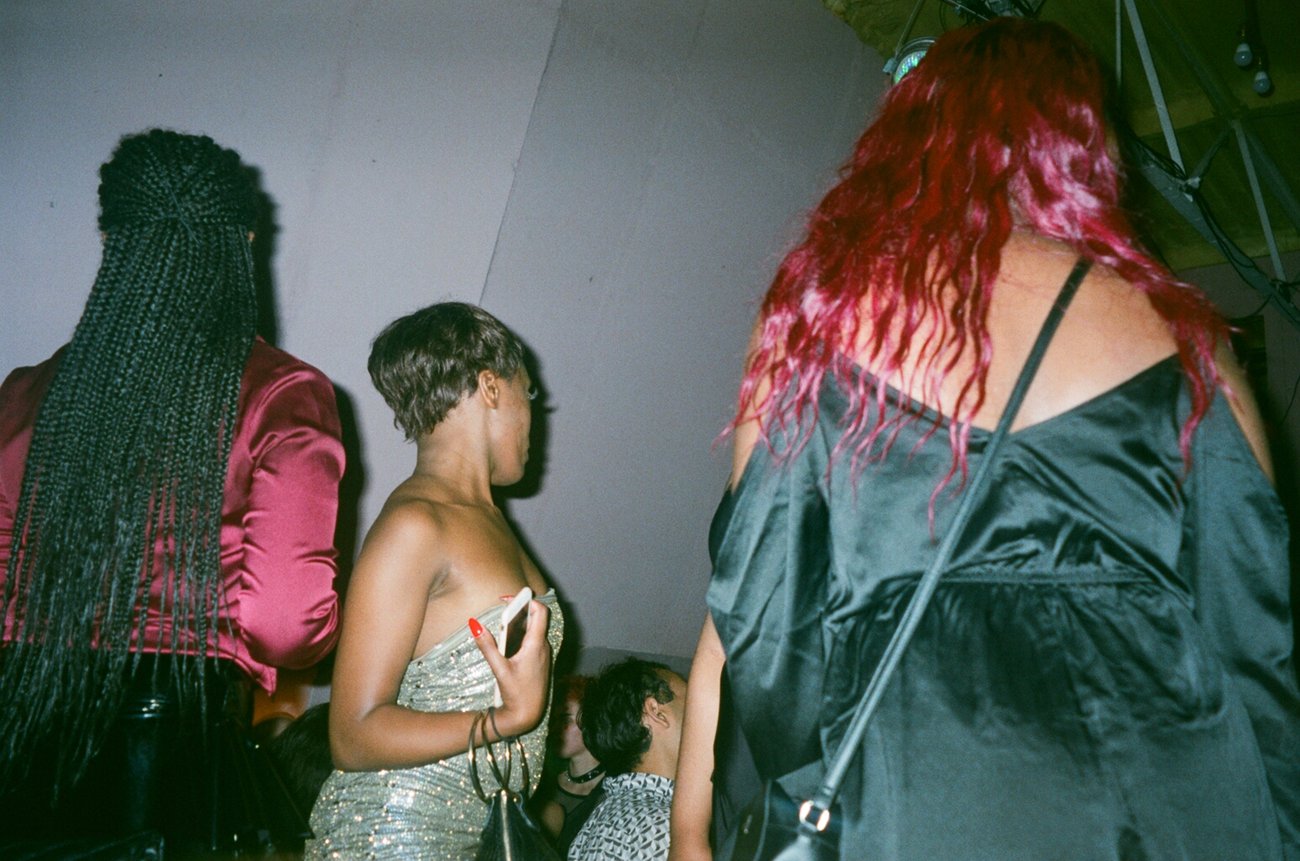 LESBIENNALE 2019 curators, Naeem Davis & Nadine Ahmad:
"This is for trans lesbians, non-binary POC lesbians, dark skin lesbians, lesbians who like sex, lesbians who like getting paid for sex, lonely lesbians, long-haired lesbians, queer lesbians, ex-lesbians, big dick lesbians who like three sugars in their tea, Black nerdy lesbians, your lesbian neighbour who hates you, and all the other marginalised bocats of the lesbian world.
We're programing a tight selection of global art, music, performance & film, centering sidelined identities and communities within lesbianism because we know that dykes are not a monolith but in fact a gorgeous nuanced mess. We wanted to create an event series that allows us to explore our intersections and complications by showcasing some of the massive expression contained within the word "lesbian". We'll travel through the lesbian archives and into imagined futures too."
4:3's creative director, Amar Ediriwira:
"LESBIENNALE is Boiler Room's permanent commitment to centring the work of womxn, non-binary, trans and intersex artists of colour, with a special focus on lesbian culture. Its mission is to queer art from the ground up, bringing non-traditional audiences into institutional spaces and bringing art into non-traditional spaces.
Unlike conventional biennials, LESBIENNALE will not occur every two years or in the same location. Instead, it will appear in new locations, cities, spaces, galleries, cinemas and nightclubs around the world at irregular dates and times. Cultural curators and les icons Nadine and Naeem are the perfect double act to spearhead this first edition, as we take over a nightclub, a cinema, an art gallery and online space for a lesbian extravaganza. Stay tuned for 2020."
---
LESBIENNALE 2019 DATES
Reading: ICA London, 8 October 2019
Screening: Rio Cinema, 10 October 2019
Party: Village Underground, 10 October2019
Online: 4:3, October-November 2019
---
Photography by Bernice Mulenga